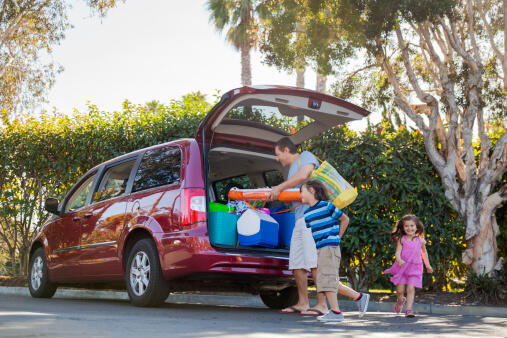 This Fourth of July Californians didn't gather en masse to watch fireworks. Cities around the state cancelled large events, from festivals to fireworks displays.
What officials couldn't stop, however were gatherings of families and friends and travel over the weekend to mountain lakes and other getaways.
The Fourth of July holiday helped the coronavirus continue its spread. And while tourist-dependent communities feared that out-of-towners would spread the virus, contact tracing is instead showing that much of the disease's transmission has occurred at home or at small get-togethers, among people who already know each other.
Gov. Gavin Newsom took preventative measures such as re-closing bars and mandating face coverings in public, but communities like Lake Tahoe hosted many travelers who walked the line between social distancing and getting out of the house.
Photos by Getty Images